Annie and Elsa
Posted on December 14, 2017 by admin in Cats.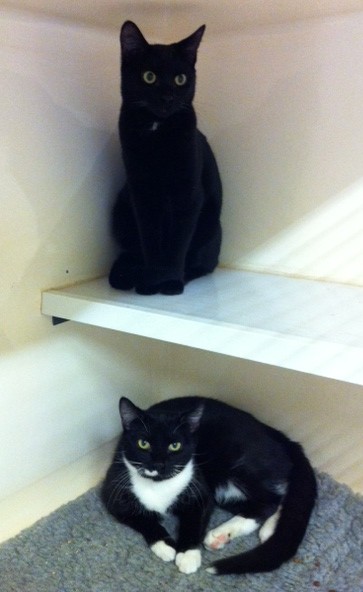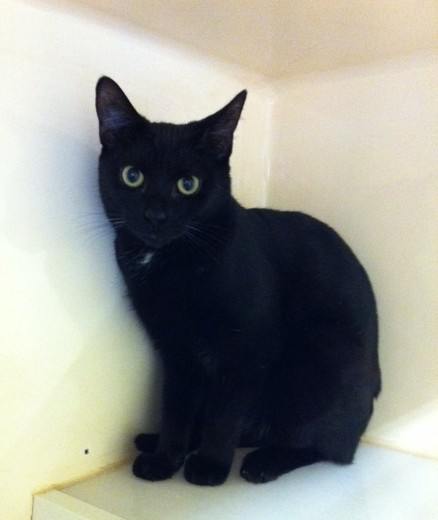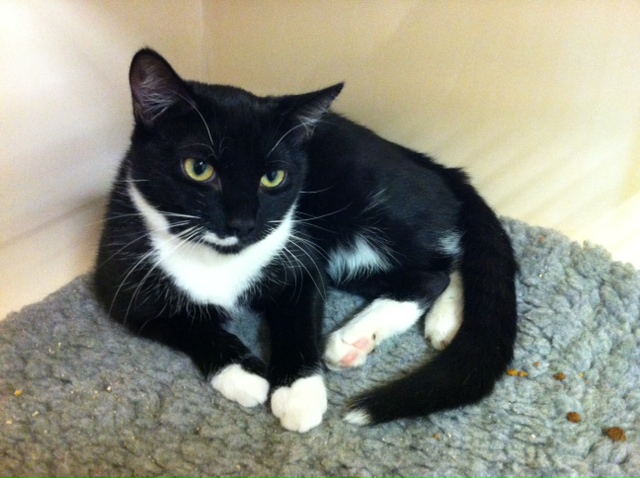 Annie & Elsa came to us as semi feral kittens. We have all worked very hard to win their confidence, and while they are both timid, Annie in particular loves to be stroked. They need a quiet home, with a patient owner, who will be able to spend time with them to gain their trust.
The girls are approximately 8 months old, and have been neutered and about to be vaccinated.
They are devoted to each other, and must be rehomed as a pair.