Bella and Billy
Posted on September 19, 2017 by admin in Cats.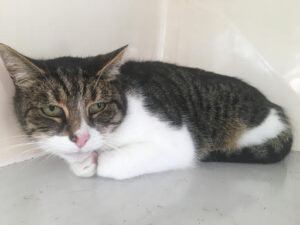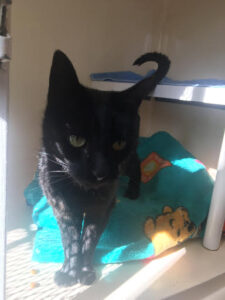 Bella and Billy are 10 year old siblings. They are to be rehomed as a pair because they have always been together. Billy is still quite shy and timid but will come round, but Bella craves attention, if you let her she will climb all over you and sit on your lap to get as much fuss as she can. Both are gorgeous cats who now need a loving home to go to for their next adventure together.
They would suit any household and would be good with older children as Bella is quite playful still. Both have been neutered, chipped and will have their vaccinations before leaving the heatons.