Billy and Clyde
Posted on May 5, 2018 by admin in Cats.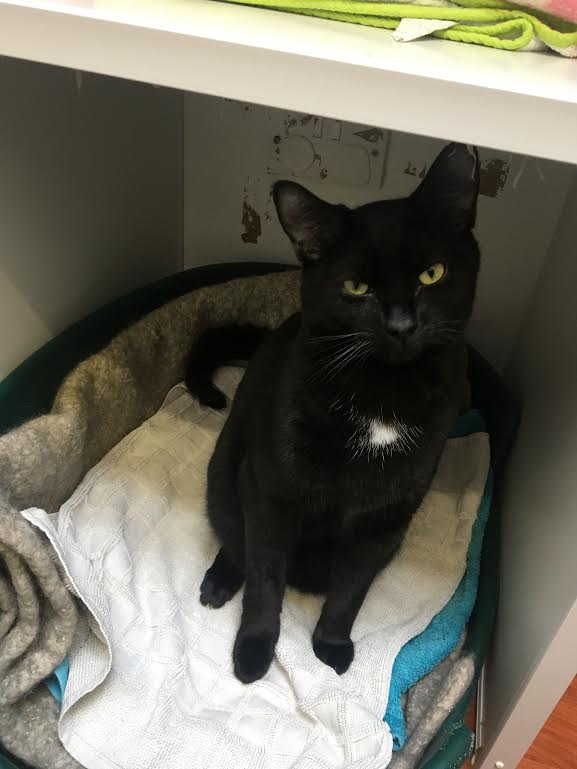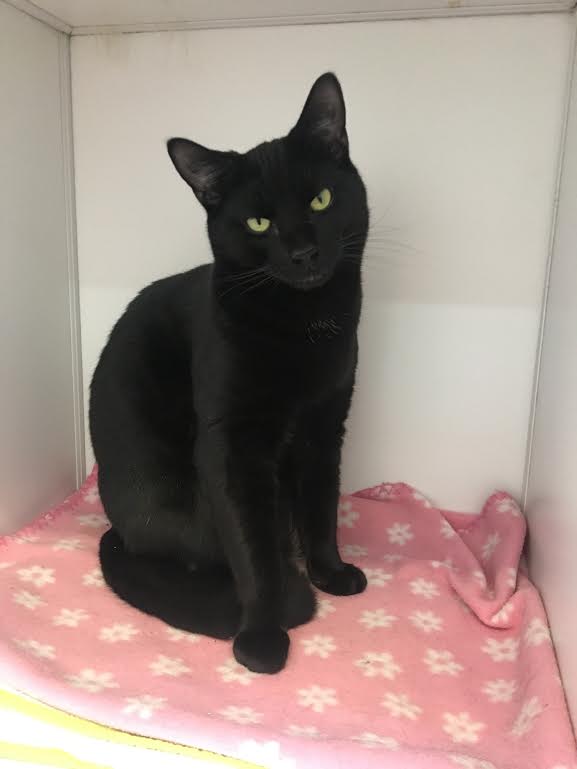 Billy and Clyde (Billy has white patch on chest) are now almost a year old.  They are very handsome and very big boys!
Billy and Clyde are both super-loving boys and you would never be able to tell that they were once semi-feral. They are both very playful and love having a fuss. They are both very cheeky, but also very gentle. Clyde especially loves a fuss and will sit watching on his scratch pad until someone comes to him for a nice cuddle. They need an adult only home, preferably someone who has had experience of cats before.
Having originally came to us a part of a litter of five semi-feral kittens, they have come leaps and bounds.  The three girls have since been rehomed, but these handsome boys are still looking for there forever home.  They are both neutered, vaccinated, and ready to go. Please if these boys melt your hearts as much as they do ours, get in touch and we can arrange a viewing.