Fluffy **HOUSECAT** *reserved*
Posted on November 26, 2018 by admin in Cats.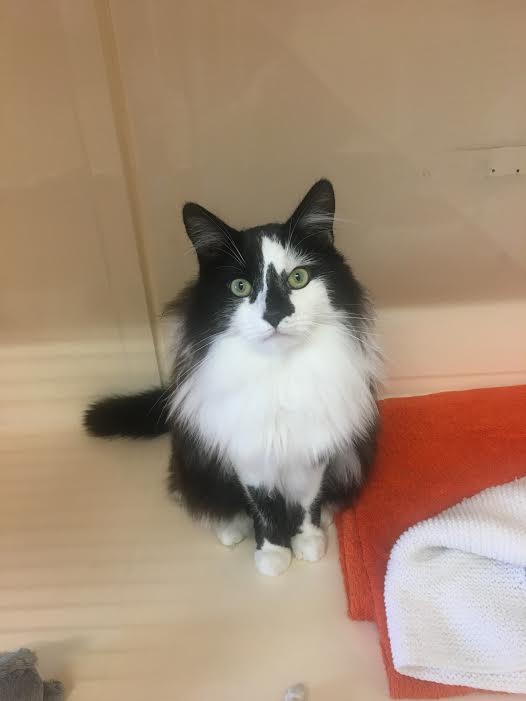 Fluffy is a beautiful 2 year old male housecat. Unfortunately Fluffy has recently come back to us at the Heatons, and we are now looking for a new home for him. Fluffy is a super cuddly and loving cat who loves human attention. He is so beautiful inside and out and would make a great addition to any family lifestyle. Fluffy is quite large and fluffy so would need an owner who is able to keep on top of his grooming routine so he doesn't get knotted.
Fluffy is neutered, vaccinated, chipped and all ready for his new home.