Fluffy (HOUSECAT)
Posted on September 12, 2018 by admin in Cats.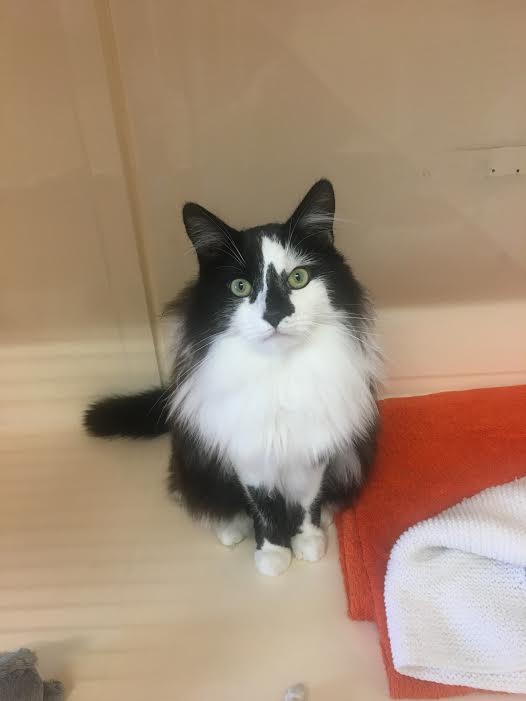 Fluffy is a 3 year old house cat. He is very majestic and handsome, with beautiful green eyes. He is very friendly and loves to be cuddled like a big teddy bear. Fluffy has always been kept indoors so would need a home with someone who can provide that safety for him. He has been with children in his previous home, but as always we would ask for the children to be at least 5 years old. Fluffy is so friendly and loving and will be a great addition to any family.
He is vaccinated, neutered, chipped, fleed and wormed all ready to go.