Isabella *Rehomed*
Posted on March 10, 2018 by admin in Cats.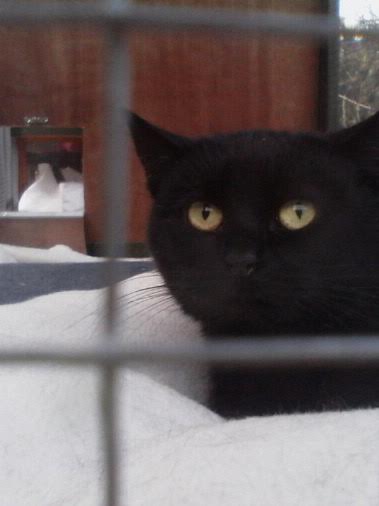 Isabella is a beautiful 2 year old semi-feral female, who is FIV positive. As an FIV+ cat, she must remain an indoor cat to avoid spreading the virus to other cats in the area. She is neutered and vaccinated, but must also be an only cat.
Isabella came to us as a skinny stray with kittens. Whilst her kittens were fortunately negative, she tested positive for FIV (please visit https://www.catchat.org/index.php/fiv for more information). Her kittens got rehomed and Isabella was left looking for a home of her own. Since then, she has been in a foster home, but ideally she needs a home of her own.
Isabella is an incredibly shy cat – not one to pet or sit on your lap. She is not an aggressive or mean cat; she just wants to be given space — and peace and quiet.  For those with the patience and right situation, she would love to have a forever home. In the right setting, she could one day perhaps come around to having a stroke — which would be very rewarding indeed .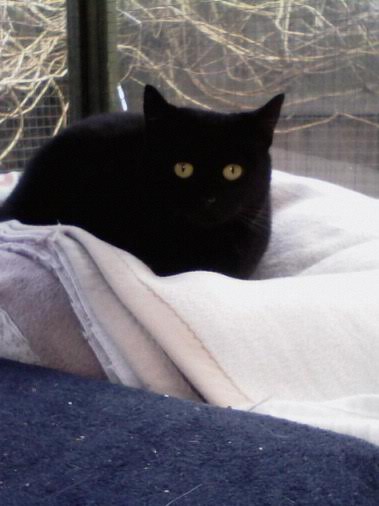 About FIV: "FIV is a virus that depletes the number of white blood cells, which eventually makes the cat less able to fight off infection. However, because it is such a slow-acting virus many FIV positive cats can enjoy a normal lifespan with no apparent health problems resulting from the virus. FIV is species specific. It can only be transmitted from cat to cat, not to humans or other animals."