Lexi *rehomed*
Posted on February 20, 2018 by admin in Cats.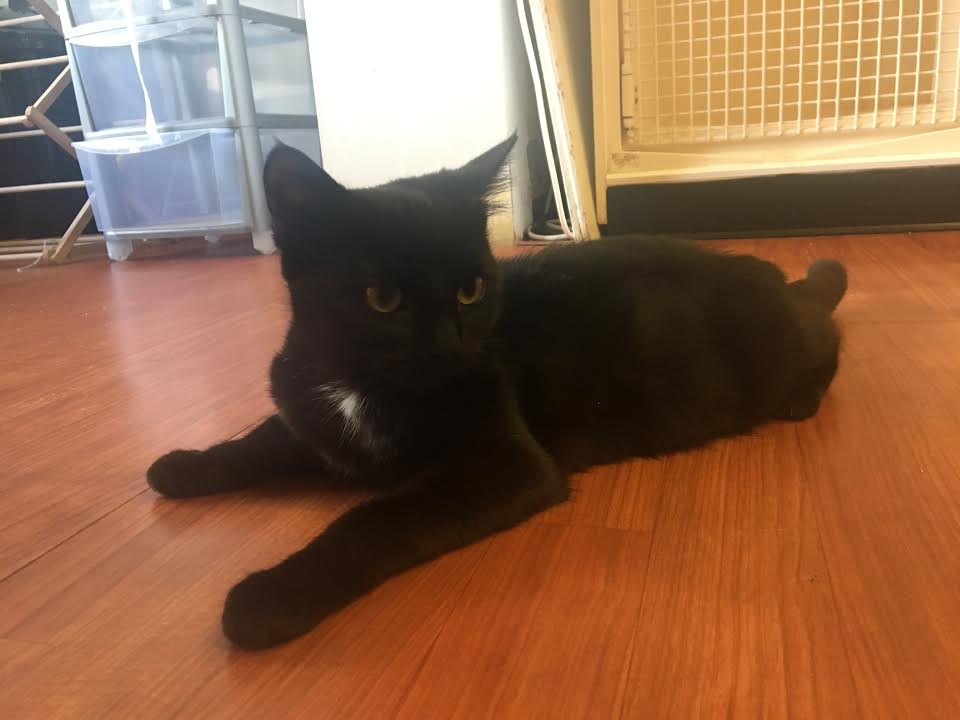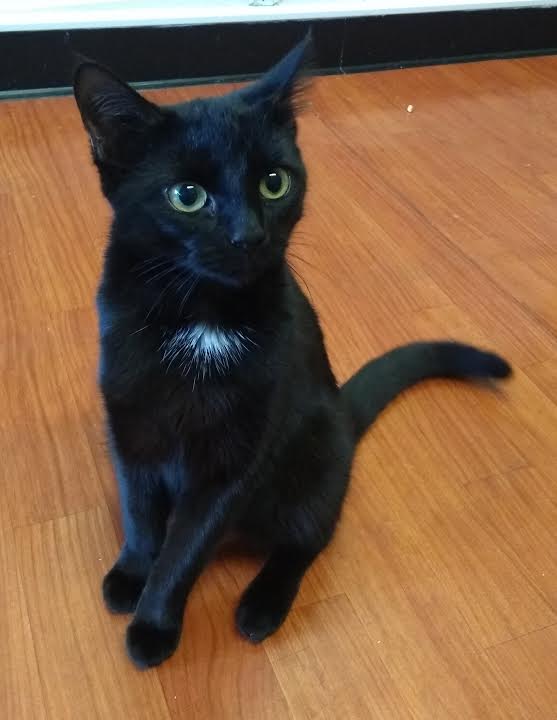 Lexi is a gorgeous 6 month old kitten, who loves attention, especially from us humans. She loves to play but mostly enjoys being fussed and cuddled. Lexi has been diagnosed with Cerebellar hypoplasia, which is a condition that affects the brain, causing issues with balance and coordination. Lexi thankfully has a very mild version of CH, but she would need a home that would keep her safe as she would need to be a house cat. Lexi is just like any other cat she just needs a little bit of extra care so she doesn't hurt herself.
Lexi will be neutered and vaccinated before leaving the sanctuary.