Lola *RESERVED*
Posted on July 21, 2018 by admin in Cats.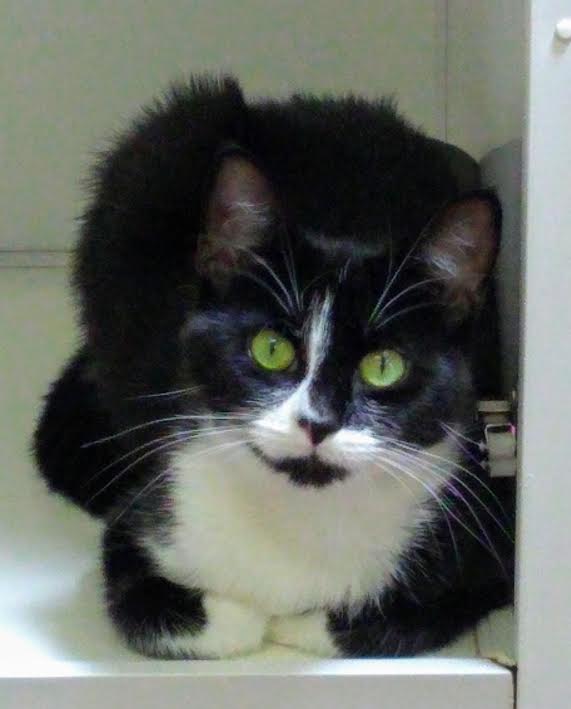 Lola is 2 years old, she came into the sanctuary with her beautiful babies. Lola has a very cheeky personality, and loves to play with her toys. She is a vocal cat that will meow at you all day if she has to until you give her attention. She loves it when you sit down with her and talk to her, however when you decide it is enough and she doesn't agree she usually tries to grab your feet as you are walking away. She is a very comical cat and you will have endless hours of joy watching what she does, because of that cheeky personality. Lola would not be suited to any households with young children.
Lola has now been spayed, and will have her vaccinations shortly, she is now ready for any viewing and to be reserved.