Max and Margo **Margo has been rehomed but MAX IS STILL AVAILABLE**
Posted on October 16, 2018 by admin in Cats.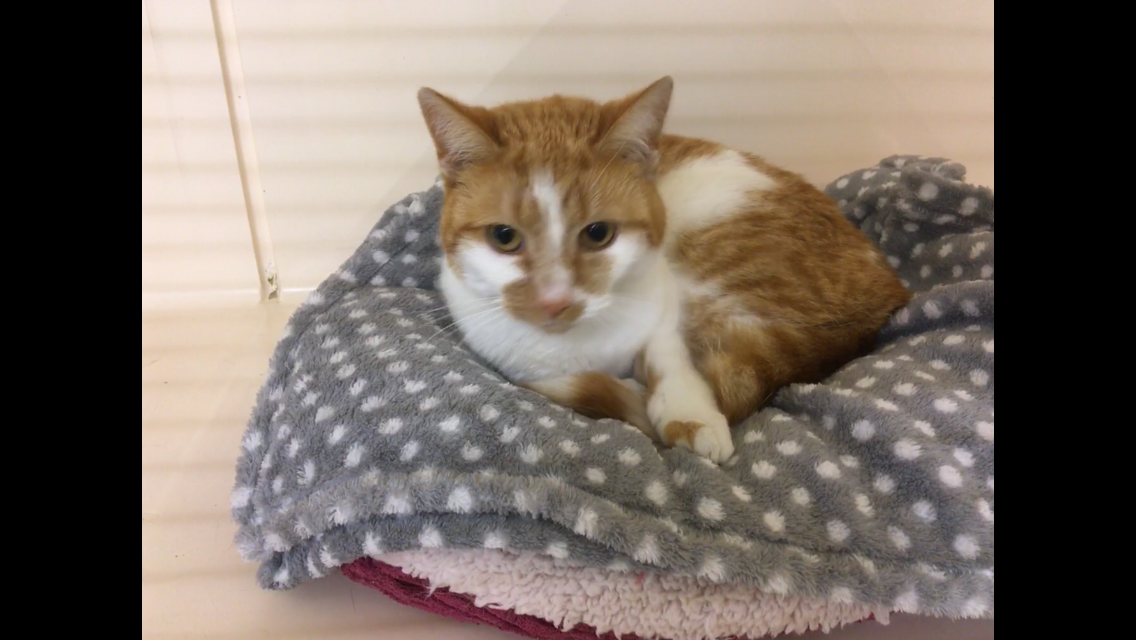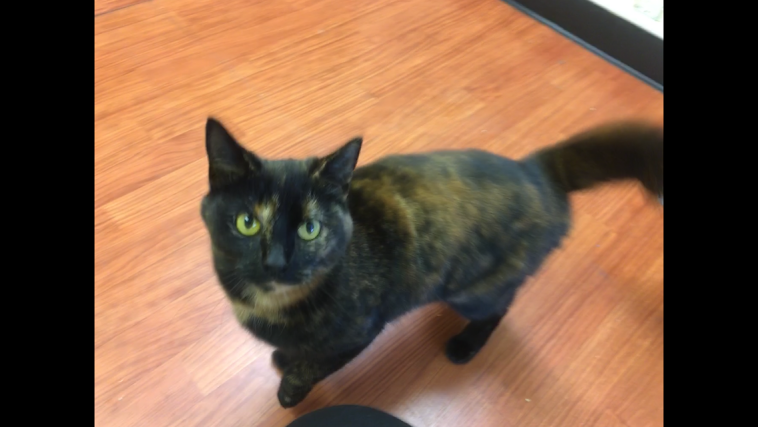 Max and margo are 2 years old. They came into the heatons as a pair, so we would like them to be rehomed together but it is not a necessity if you can offer one of them a loving home then please get in touch. Margo is a female and very loving, she loves a cuddle and a fuss and will sit on your lap for hours. Max is a bit more independent and does his own thing but he still loves a cuddle. They are both loving cats who would fit into any home right away.
They are both ready to go after having a health check at the vets, and are already neutered, vaccinated, and chipped.