Sassy still needs a home!
Posted on June 5, 2018 by admin in Cats.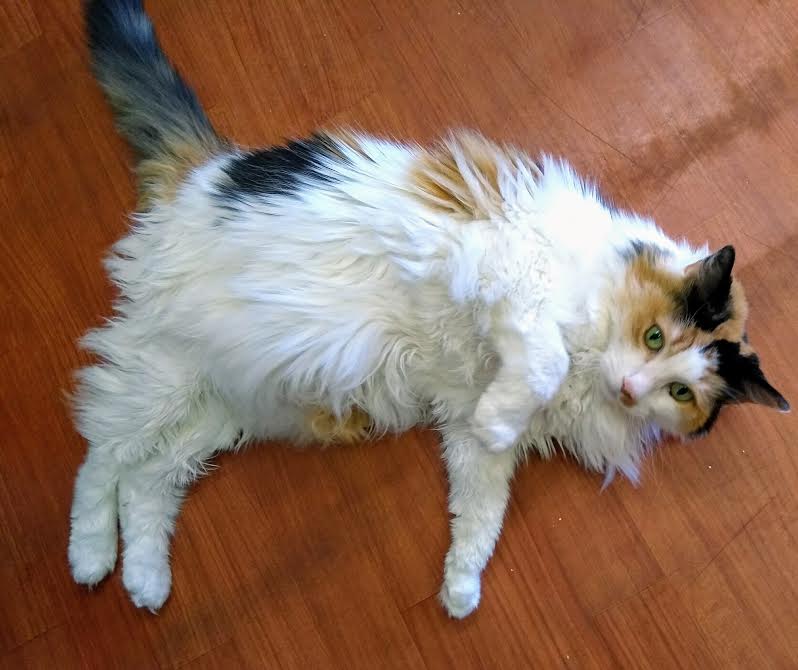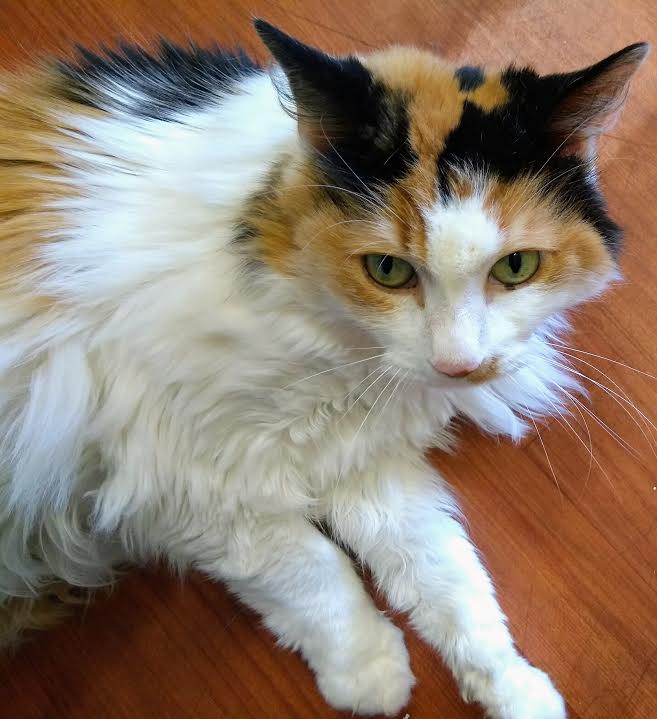 Sassy is another one of our Fluff balls, She is 10 years old, but definitely still in her prime. She loves nothing more then having a run around and being able to play. Sassy is super friendly and loves being stroked and cuddled all of the time. Once she has your attention she will not leave your side. She is quite a large cat so would need lots of space where she can explore and watch everything around her as she is very curious of her surrounding. She would suit most homes but would not suit children under 10, and would be a great addition to the family.
Sassy is ready to go, she is fully vaccinated, chipped, neutered.