Tink and Milly **can be rehomed seperately**
Posted on October 13, 2018 by admin in Cats.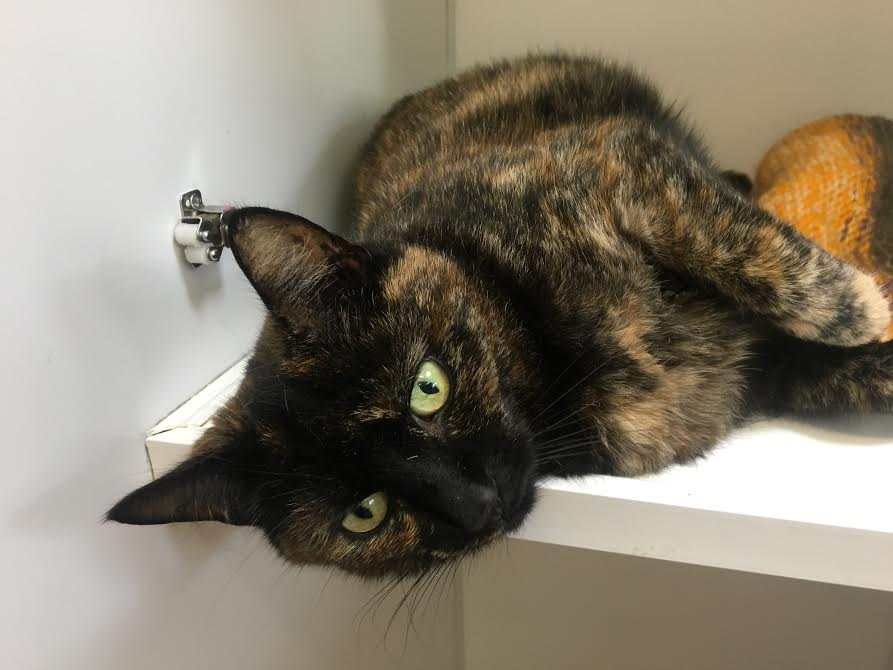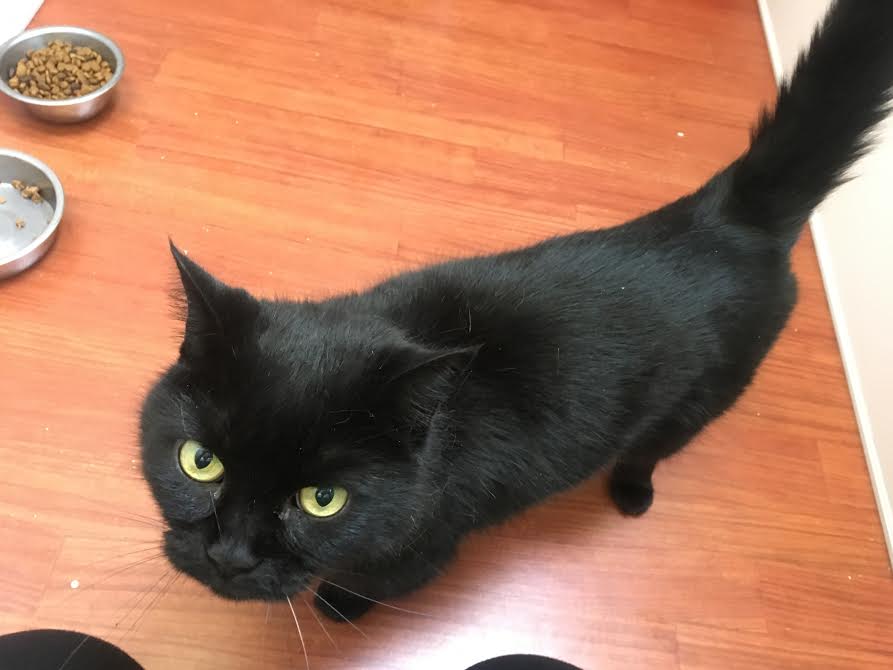 Tink (10 years) and Milly (11 years) came into the Heatons together, and have lived in the same household with each other since being kittens. They have been very well looked after and have both been given the all clear from the vets. They are very friendly girls who love getting your attention and will purr as loud as they can as soon as they get a fuss. They both love to meow at you until you go in to their pen for a cuddle. They would make an amazing addition to any family or household, but they would need access to outside.
We would love Tink and Milly to stay together as a pair, but are open to separating them if 2 lovely homes can be found.
Both girls are neutered and have started their vaccination process. so are now ready for reservations.