Domino **RESERVED**
Posted on November 26, 2018 by admin in Kittens.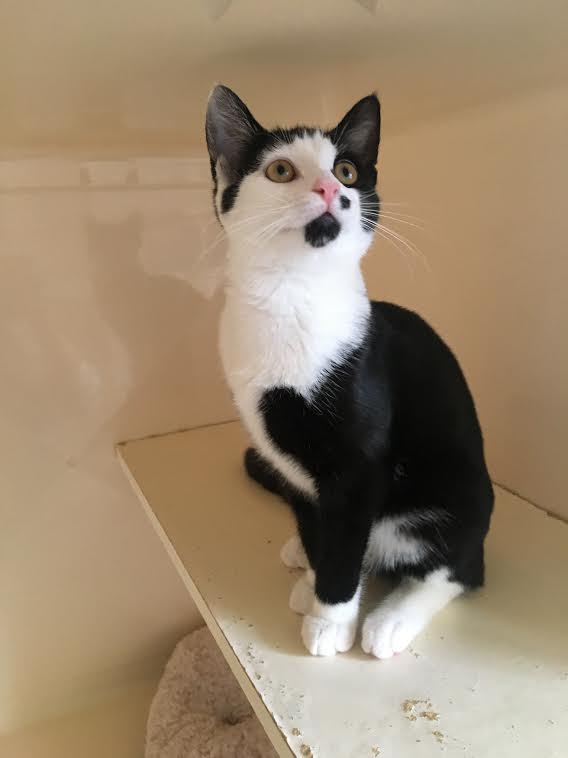 Domino is one of our older female kitten's now 5/6 months old. Domino has had multiple homes already in her short life but she has coped with her changes well. Domino is a very playful kitten who needs a home that can give her lots of attention, and someone who can work with domino to get her out of the biting phase she is currently going through. Domino was never taught how to play properly so us at the Heatons are teaching Domino that biting is wrong and she is learning fast but will occasionally get a little over excited and forget. Domino is a lovely bundle of joy who has added comic effect to everything she does. She will keep anyone entertained for hours with her energetic ways.
Domino will not be suitable for a household with any children under the age of 10, and needs someone who will be patient with her and show her the love she deserves.
Domino will be neutered and then available to go to her new home. She is already fully vaccinated and chipped.