Patches, Jake, Dotty, Sailor
Posted on May 4, 2019 by admin in Kittens.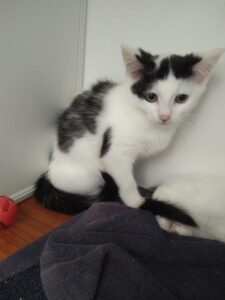 Dottie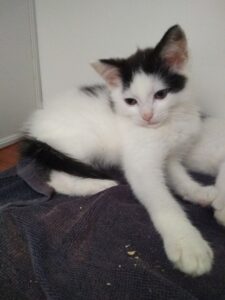 Sailor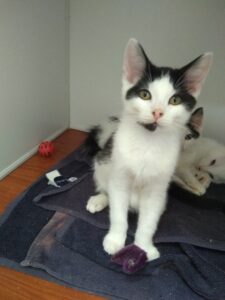 Patch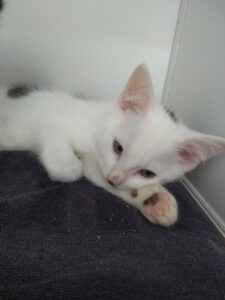 Jake
These four are beautiful kittens who love to play, They have all been with mum and are super healthy and are due there second vaccine very soon. These kittens can be shy at first but once you sit down with them and show them attention they love it.
Dottie is the timid one of the bunch, She is the only female of the group and would need alot of TLC from her new owners to assure her she is safe,
Sailor is a cuddle fluff ball, he is the smallest of the group but doesn't let that stop him.
Patch is the confident one and will greet anyone at the door, he loves attention.
Jake is quite shy at first but will soon come to you for snuggles.
All four are now ready for reservation, please look at the main page to see how to send in an application.