Frank, Dylan and Rory **FRANK IS RESERVED** Dylan and Rory are still available
Posted on September 17, 2018 by admin in Kittens.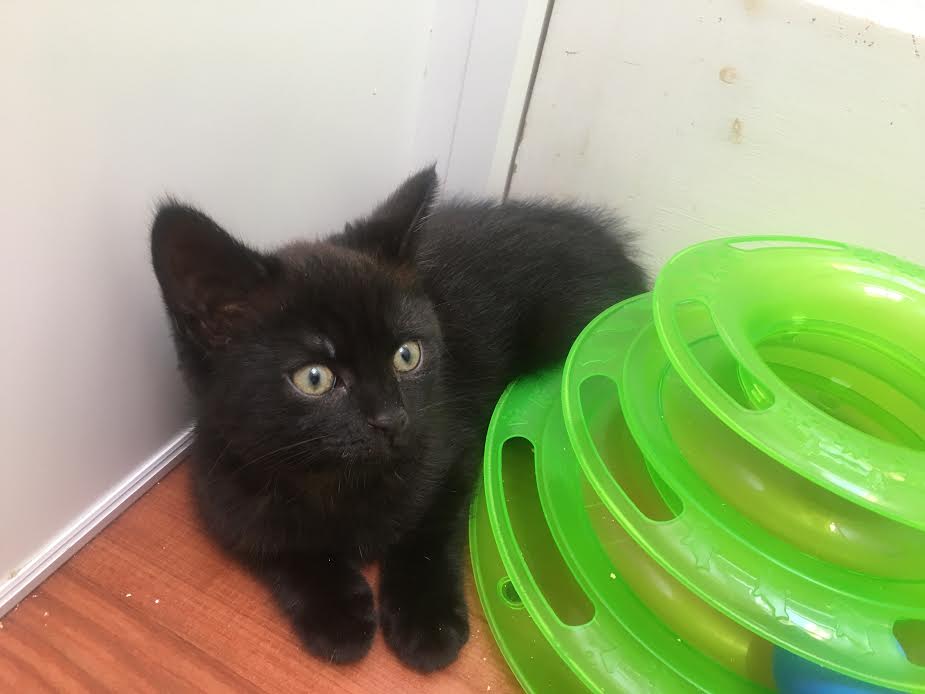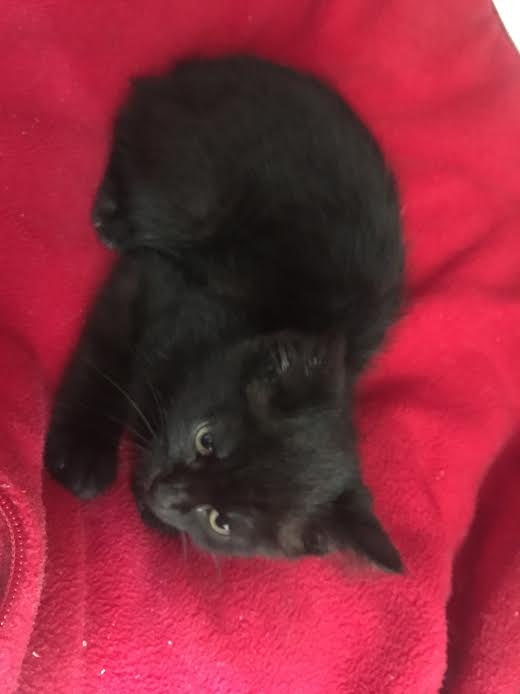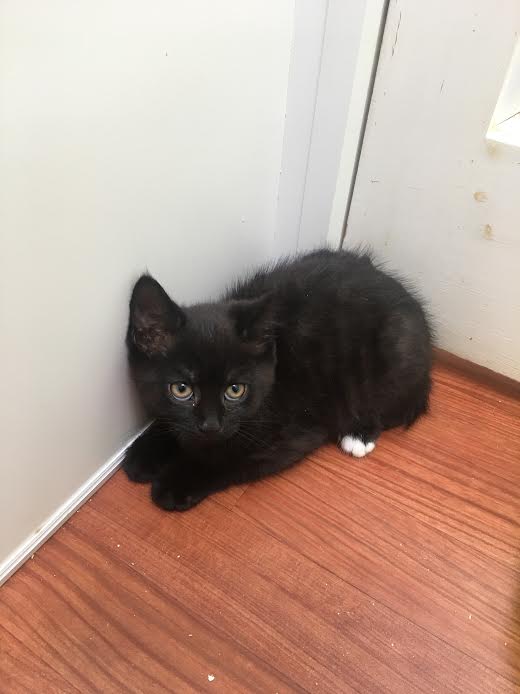 Frank (green toy), Dylan (red blanket) and Rory (White paw) are three brothers approximately 10 weeks old. They are super cute kittens who were born and raised outside but now all are safe and cared for here by us. Frank is the most confident and loves to purr, even if you look at him he starts purring, and also loves snuggling up with you for cuddles. His two brothers are much more reserved and still getting used to humans. They are super sweet and will let you pick them up and stroke them however they haven't quite got to the stage of enjoying it. They are now ready for reservations but would not be able to go to their new homes until after their second vaccinations and a couple of weeks.
These three would be suitable in homes with older children, and would need access to eventually go outside once they have been neutered at 6 months old.