Isla, Louis and Riley ** ALL RESERVED**
Posted on November 19, 2018 by admin in Kittens.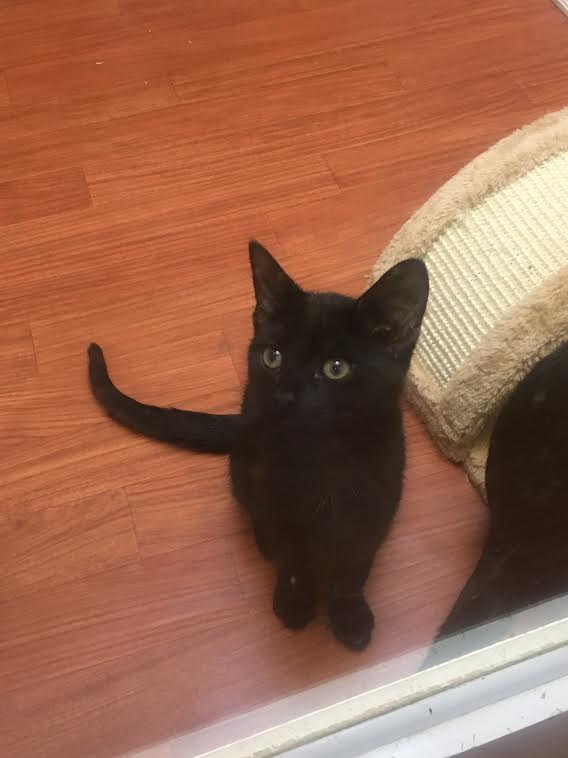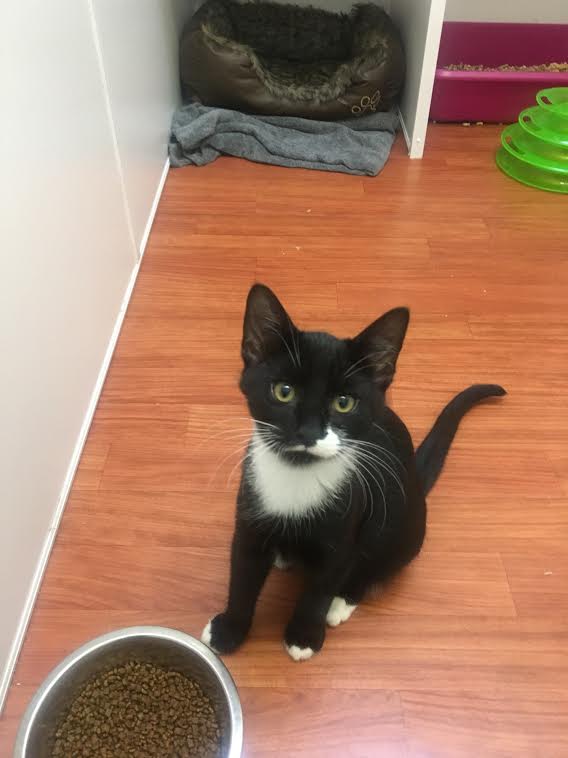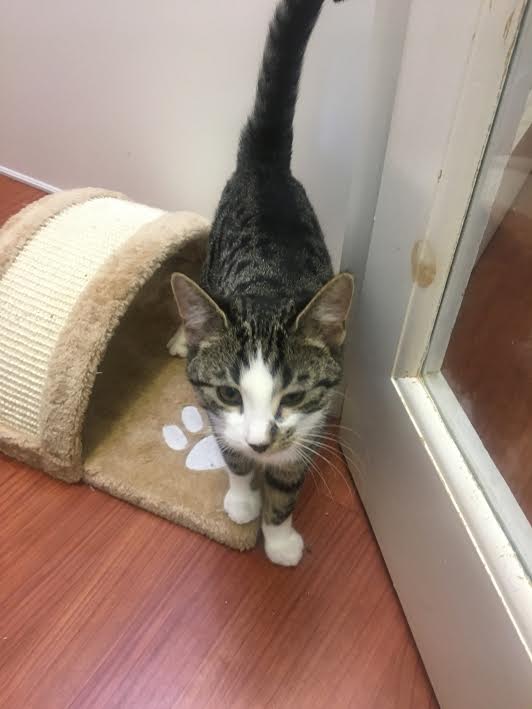 Isla (Female, Black), Louis (Male, Black and White) and Riley (Male, Tabby). Are little bundles of purring joy, are the most loving kittens, all they want is cuddles and fuss whenever they can see you, and will not let you walk past without giving them attention. All three kittens are super cheeky and brave and looking for new homes they can explore. We would love two of the three to go together but it is not a necessity. These kittens will need lots of space and ideally be part of a family environment so they are always in someone's company to make sure they done get up to mischief. These three would be a great addition to anyone's family, and would fit straight in.
If you think you can offer our gorgeous babies there furever home then please contact us.