Lumi, coco, beatrice and Lexi **ALL RESERVED**
Posted on October 5, 2018 by admin in Kittens.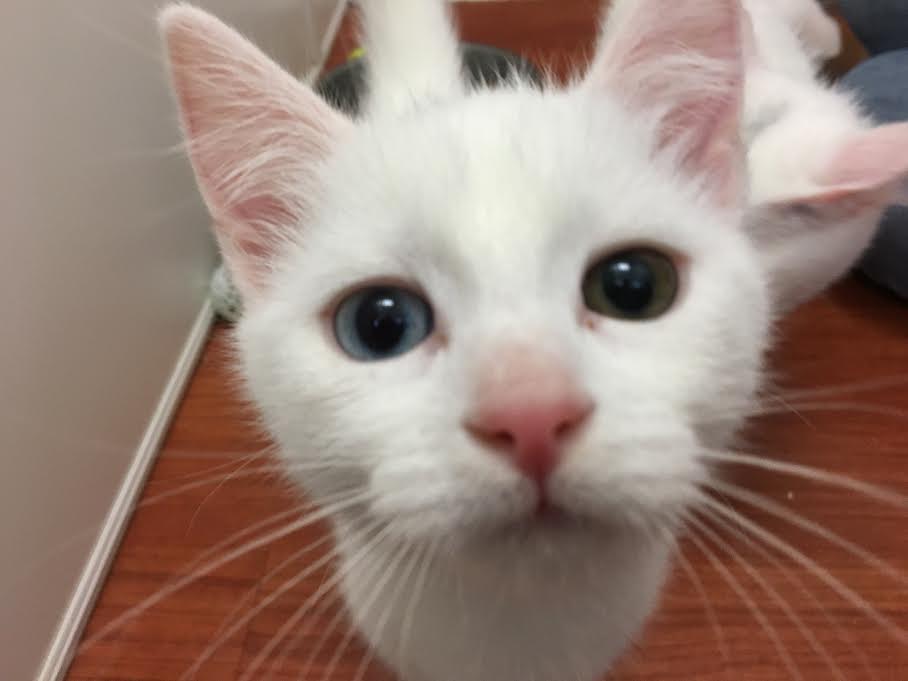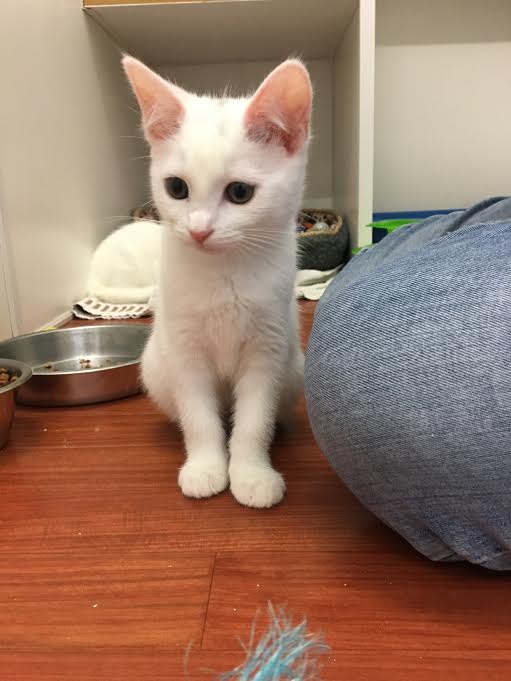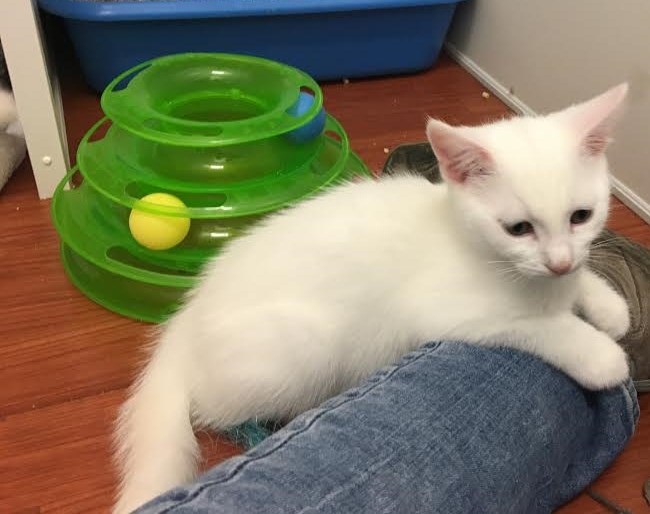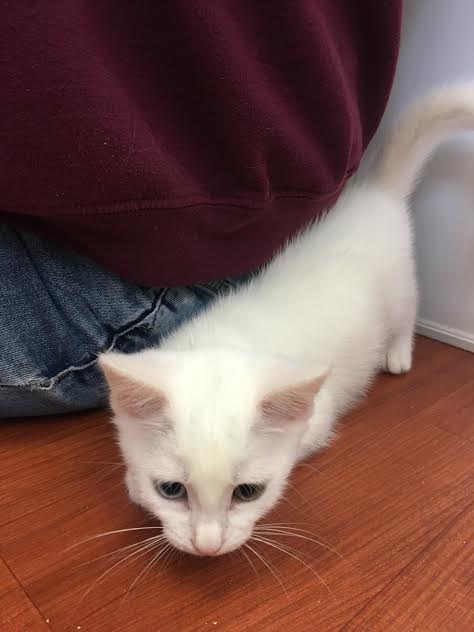 Our 4 beautiful white kittens are now 10-11 weeks old. All three girls are pure white with black markings on the top of their head, and our lovely boy is pure white. Two of the girls also have one green eye and one blue eye. They are such lovely kittens who will purr as soon as you look at them. when you open the door you are always greeted by a stampede of white fluffiness as they fight  to get the most attention. All 4 kittens are very similar in personalities and they all love to play
All 4 kittens will be vaccinated and chipped before they leave the Heatons, however it would be their new owners responsibility to neuter them at 6 months old.