Minnie, Eliza, Socks and Giles **MINNIE AND ELIZA RESERVED** **SOCKS AND GILES STILL AVAILABLE**
Posted on November 19, 2018 by admin in Kittens.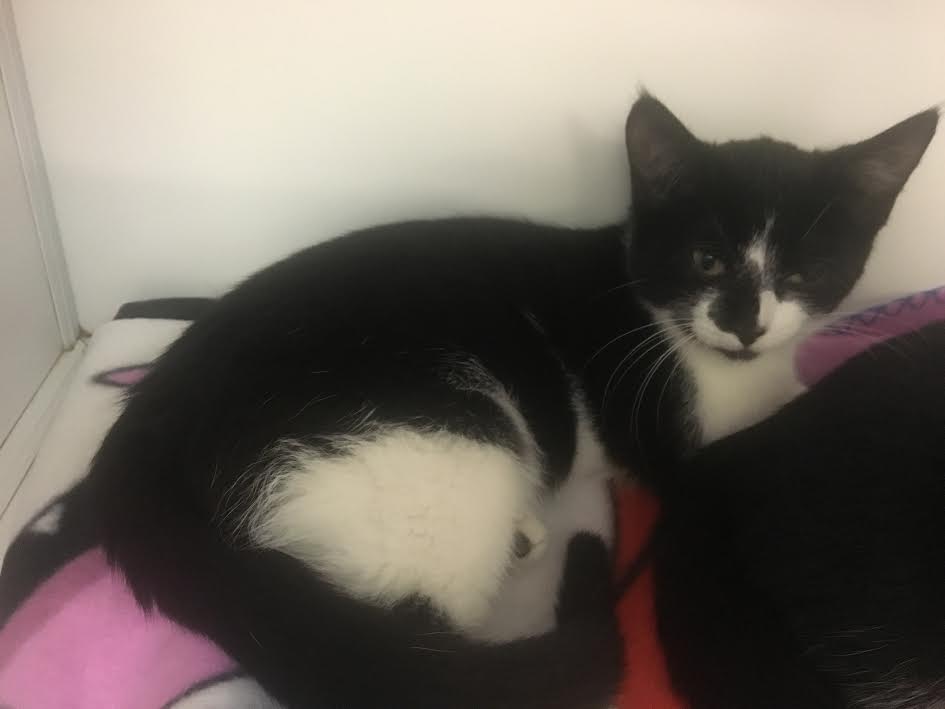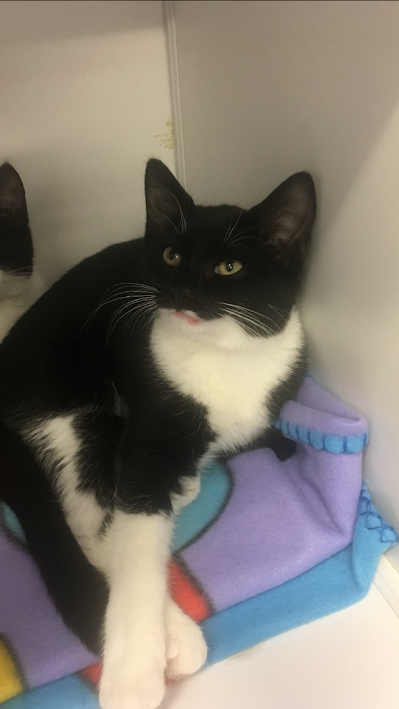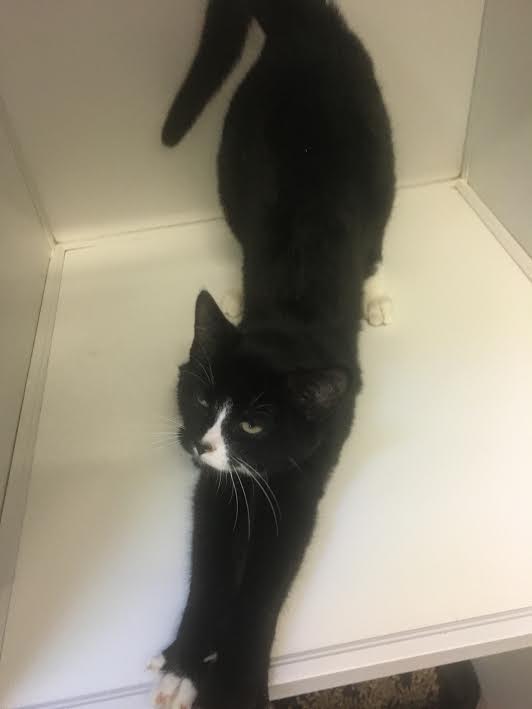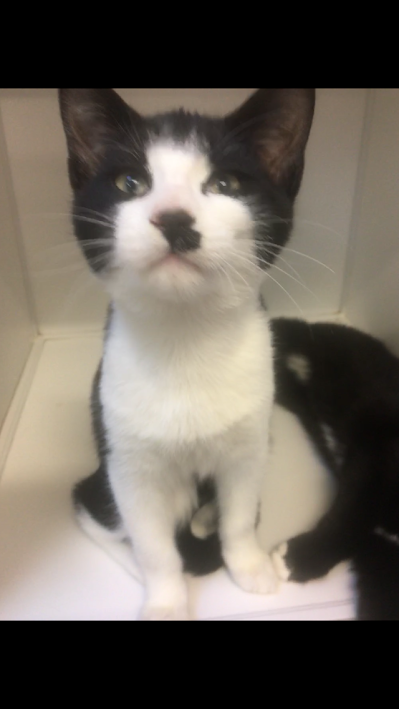 These kittens came into us at 16 weeks old, meet Minnie, Eliza, Giles and Socks. Minnie and Eliza are the two females laid on top of blankets, and Giles and Socks have a white background in their photos. This quartet are almost impossible to tell apart. They are all so loving and loves to sit down with you on the floor and have cuddles, whilst they purr away. They are very playful kittens who need a home with lots of space and areas to explore. We would love these babies to go in pairs, but it is not a necessity. It is only because they are very bonded with each other, Minnie and Eliza are inseparable, and always laying in bed together, and Giles and socks like to jump up onto the shelves and lay in a heap together high up above the ground. All four kittens would make a great addition to any household.