Pluto and Mercury
Posted on February 1, 2020 by admin in Kittens.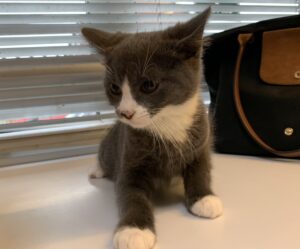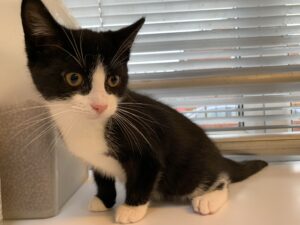 Pluto and Mercury are the other half of the 'Planets' litter. These two handsome boys are to be rehomed as a pair. Both boys are super loving and playful and are the cuddliest little things. Mercury is the biggest of them and is definitely going to grow into a big cuddly teddy bear and Pluto is so stunning to look at he has the cutest pink nose and will definitely bring laughter to your house because he is so cheeky. Both boys love to play so they would need lots of toys and scratch pads to keep them entertained, but once they are tired out they will snuggle up with each other to go to sleep.
The boys are ready for their new homes. They have been vaccinated and chipped, Neutering will be arranged with new owners when kittens are old enough.