Ramsey and Gregory **Reserved**
Posted on January 8, 2019 by admin in Kittens.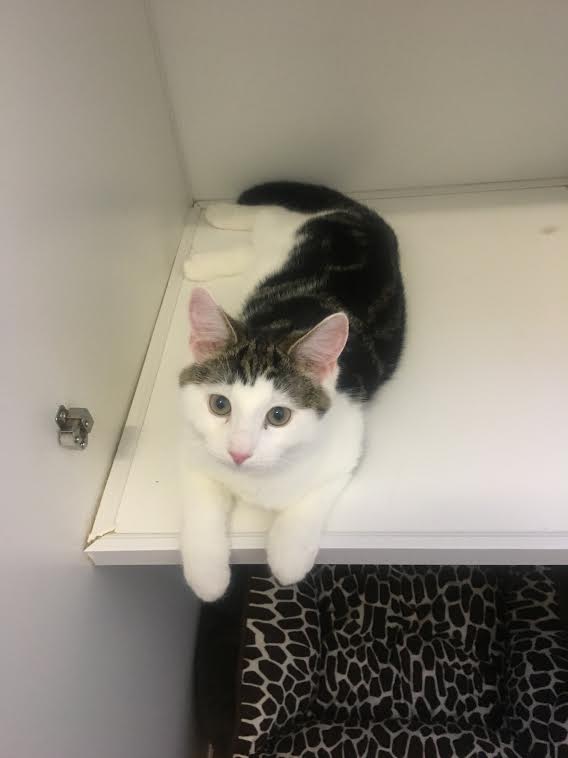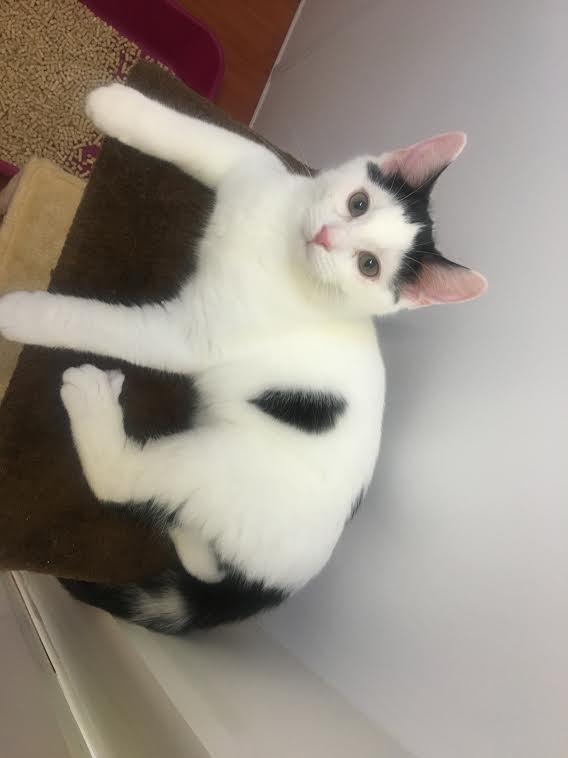 Ramsey and Gregory (5 months) are brothers and the kittens of one of our gorgeous cats Elsie. They are both loving boys. but Gregory (black and white) is a lot more confident with humans then his brother Ramsey (tabby and white). Gregory will purr away and loves a cuddle when he gets tired, and Ramsey loves to play no matter what. With time Ramsey will become much more like his brother he is just super playful. They both love being with each other, but play time can sometimes get a bit intense as they are quite big for their age. They would suite a home with older children, or younger adults who can handle their energy.
Ramsey and Gregory are all ready for their new home from next week after getting neutered. They have both been vaccinated and chipped already.
We would love our boys to go to their new home together as a pair, but we understand how hard this can be. If you are interested in one of them please contact us and if we can find two great homes for the boys then we may consider re-homing them separately