Rio (RESERVED), Paris (REHOMED), Hector (RESERVED) and Owen (AVAILABLE)
Posted on May 4, 2019 by admin in Kittens.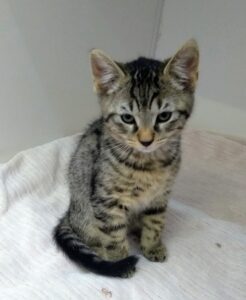 Rio (RESERVED)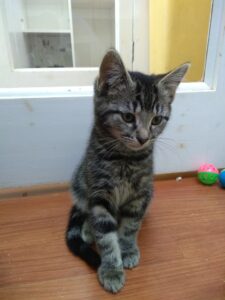 Paris (REHOMED)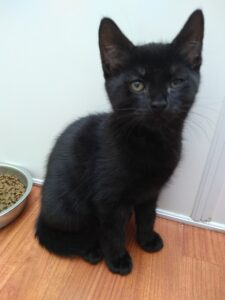 Hector (RESERVED)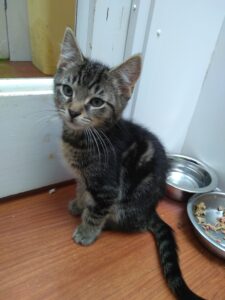 Owen STILL NEEDS A HOME
These beautiful kittens are now ready for reservations. They are 12 weeks old and will be getting their second vaccine very soon. We have three boys and one girl, All the kittens are quite similar and super loving and playful.
Rio is a purr monster and will crave attention at every opportunity.
Paris can be shy when meeting you but soon comes our of her shell when she knows your going to cuddle her.
Hector is the bravest, he will access any situation whilst his siblings follow behind him.
Owen is such a sweetie pie. He isn't as shy as his sister but will stand off at first but once you earn his trust he has the loudest purr.
We are accepting applications for our kittens now. You can see the application process attached to the main kitten page and information on how to send them over to us.