Ronald and Hermione (RESERVED)
Posted on August 21, 2018 by admin in Kittens.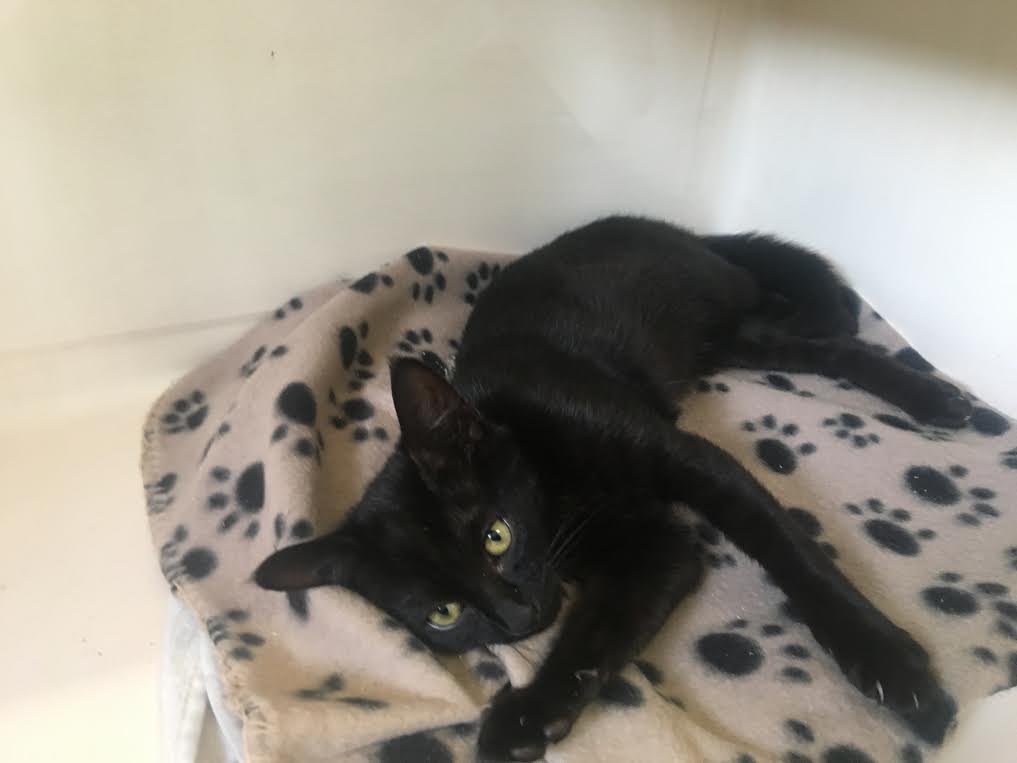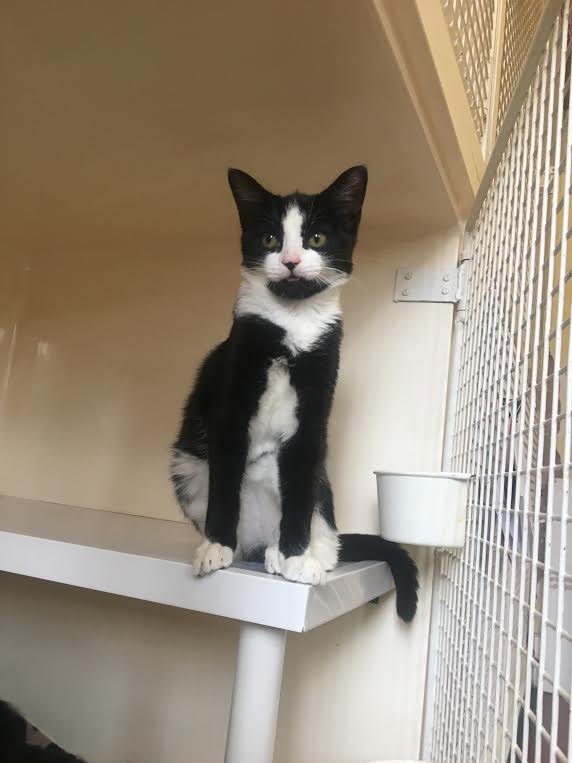 This gorgeous pair are approximately 15 weeks old. Ronald is all black with a few white hairs underneath his chin, and Hermione is black and white. They both have such lovely personalities, as soon as you walk into the room both of them will be at the door meowing at you for attention. They both love the sound of their own voices and are a noisy pair, but it is very cute when the meow's become synchronized. We want them to stay together as a pair because they love being with each other and hate being separated. These two beautiful kittens adore human attention and would be a great addition to any family. However, we wouldn't advise any children under 5.
They have both had their first vaccine, will be given their second one in three weeks. But they are ready for reserving.