Betsy
Posted on June 12, 2017 by admin in Success.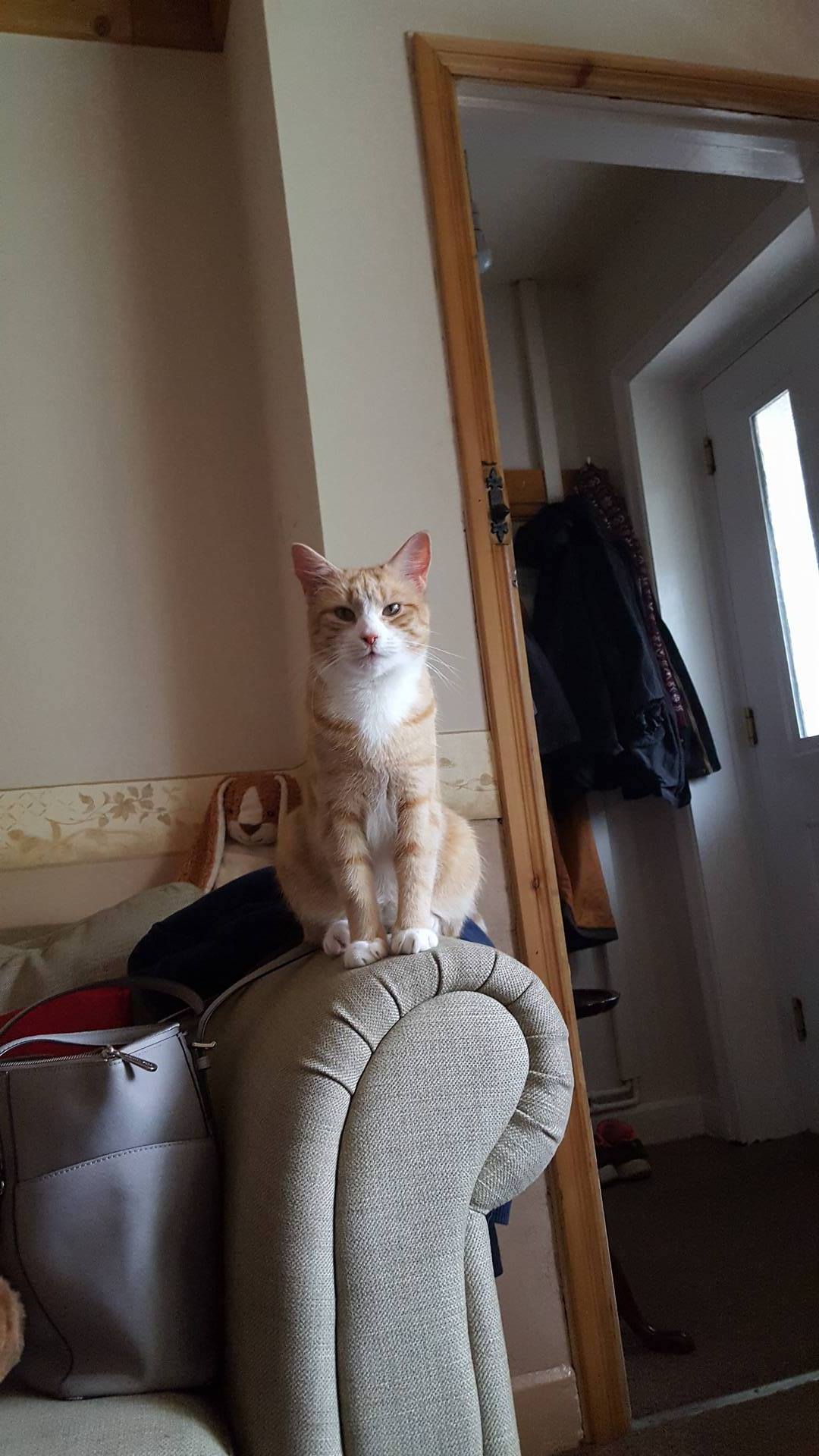 Dear Heatons,
Betsy has now settled in and is no longer scared of the conservatory! She spends most of her day meowing at us for fuss pushing all her toys under the couch.
Thank you so much for introducing this little bundle of affection and energy into our lives!!