ginger lily and Rafferty
Posted on January 15, 2019 by admin in Success.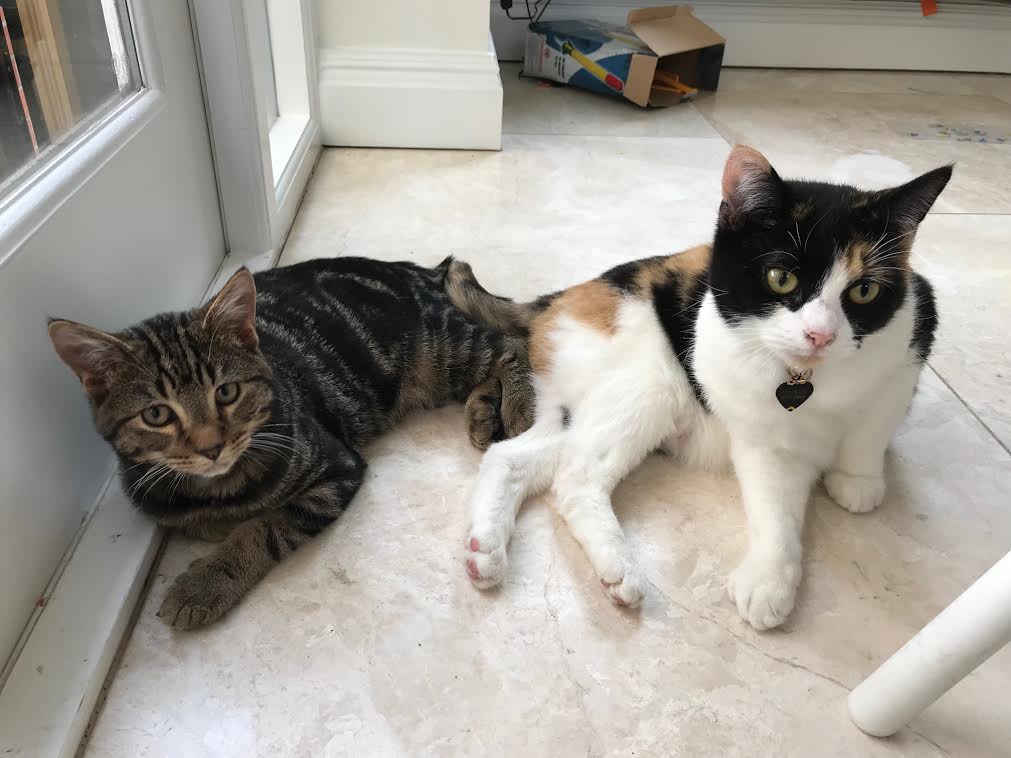 I was just getting in touch to let you know that the cats ( previously Ginger and Gary) are settling in well. Rafferty Rascal is living up to his name and he is a boisterous ball of fun and never stops eating!  Ginger Lily's very calm and content and lovely to lie along the back of the sofa next us. The children love playing with them and caring for them, and they have made our house a home again.