Montague *was Welsby*
Posted on March 20, 2017 by admin in Success.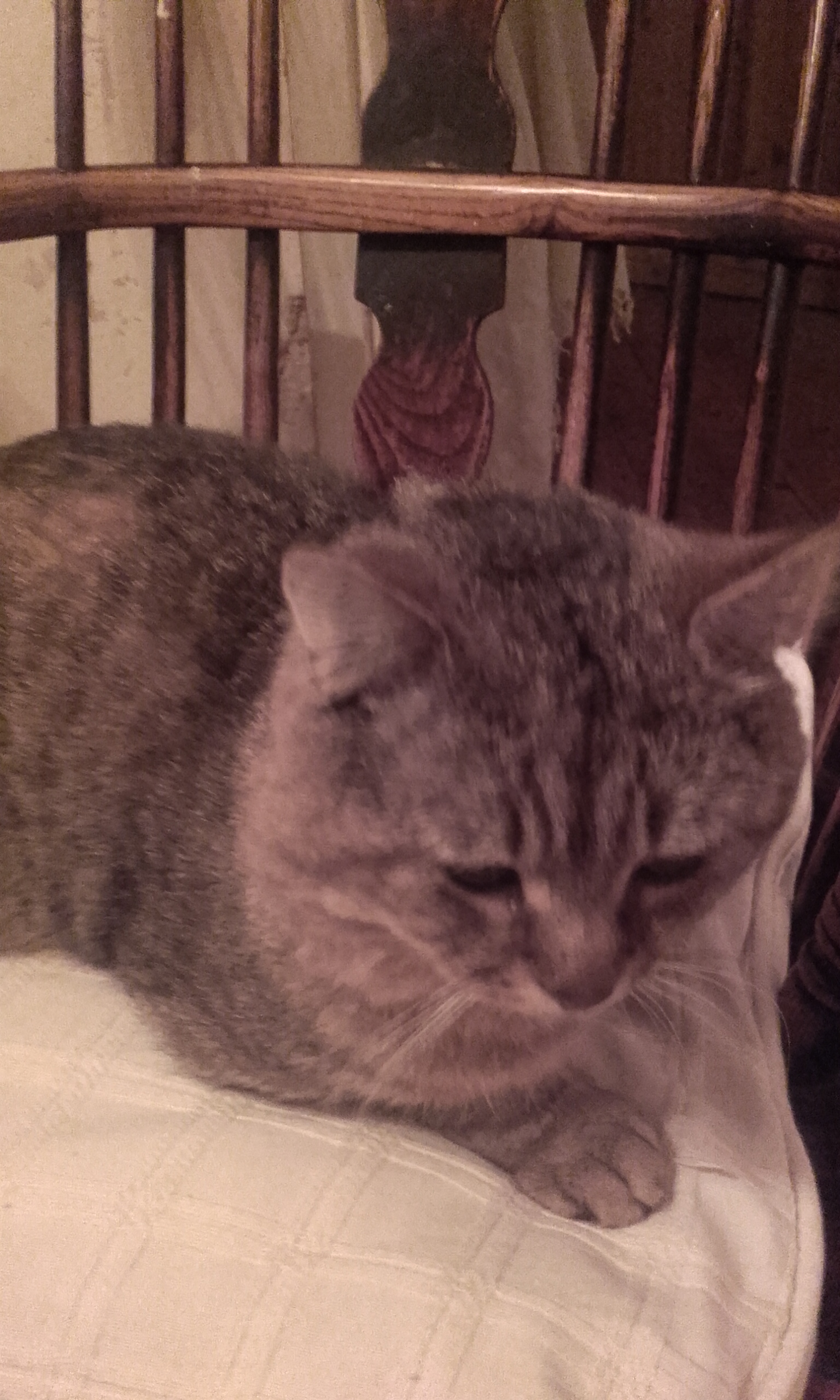 Hello to all at the Heatons,
I would like to let you know that Monty has settled in famously. He has his favourite comfy spots dotted around the house, chatters to the wildlife through the window and is a proper food monster.
He has been chipped (which is his door key to the cat flap) and will be let loose on the neighbourhood very shortly.
Thank you for letting me take him home and well done for all the work you're doing!