Alexa
5/6 years old
---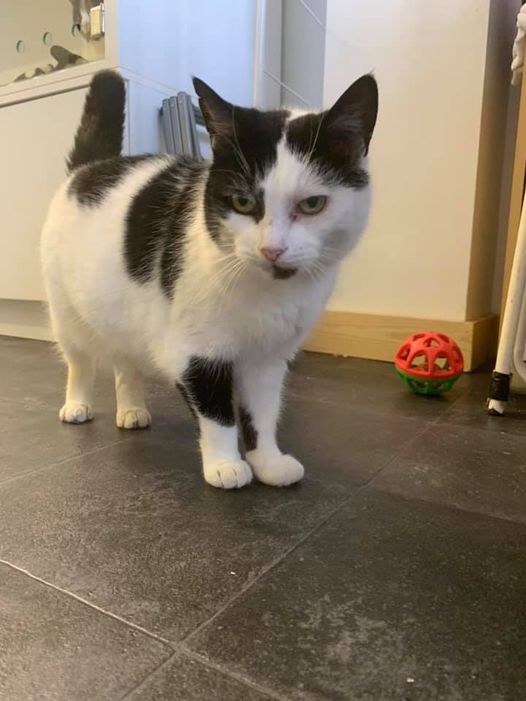 Alexa was rescued at Christmas time after being outside 24/7 and left behind by her previous owners. Alexa is such a beautiful girl who is so happy with us here because she loves the warmth and all the food! Alexa has one of the best purrs in the rescue and you only have to look at her and away she goes, like a little tractor!
Alexa does have asthma, which we are managing with an inhaler. We will pay for inhaler meds once she is rehomed
Alexa is so sweet and now needs a home where she will be loved forever. Alexa would suit any home life but as always she would need to go to a home with children over the age of 10 years. She is all ready for her new home soon to apply to adopt please refer to the pinned post at the top of this page.