Roxanne, Leila, Scarlet and Marianne (3 months)
Posted on May 18, 2020 by admin in Kittens.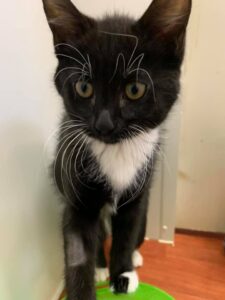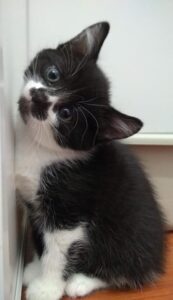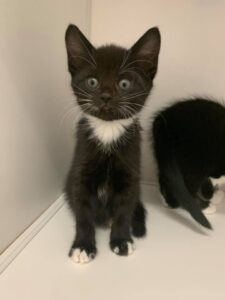 (in order left to right – Leila, Marianne, Roxanne and Scarlet)
Harleys litter of black and white beautiful babies are now ready to look for their new homes. This litter of 4 girls are the cutest!! They are all so pretty and love to have lots of cuddles and snuggles!! As soon as they hear you the purring starts and then the meowing just to make sure you know that they are there!! All 4 girls have such sweet personalities and demand they are treated like princesses 24/7 which of course we are happy to spoil them!! How could you resist these beautiful faces???
Their mum Harley has the most amazing temperament!! And loves to lay in your arms all day so I'm sure these beautiful girls will be very much the same.