The A's
12 weeks old (ready for adoption this week)
---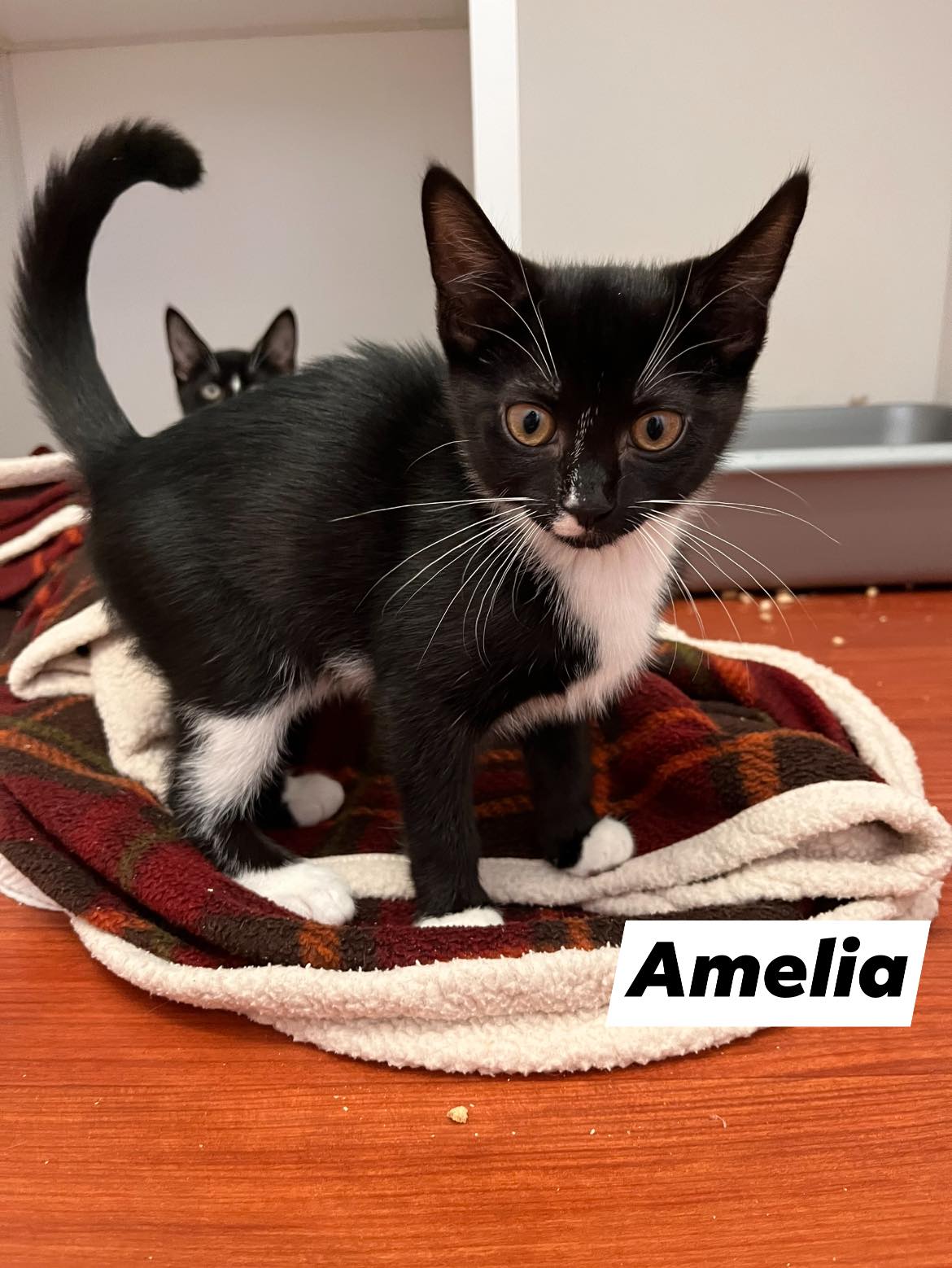 These gorgeous babies are from a litter of 5 kitty's and are the babies to our beautiful April who is also on our rehoming page. These babies are full of energy and purrs, they love to play together and are always ready for human cuddles. They are all very similar in personalities all are confident and very curious about everything! We will be ideally rehoming them in a pair.
They will all be ready this week so ideally we will be looking for them to be adopted in the next week or two. They are all healthy and have been checked off by our vets, all kitten are vaccinated and microchipped. Neuter and spay will be done once they are old enough.
To apply please email the below information to: purrs@heatonscats.org.uk
-Your address
-Your contact number
-whether you have children
-Whether you have other pets
-If you live in rented accommodation or you own your home (if you rent we will need to see you landlord's written permission to have a pet)-We would also like to know your average working pattern.
Please read our rehoming policy before applying