The Little M babies
12 weeks old*** Marvin, Morrisey, Marty and Marmaduke reserved***
---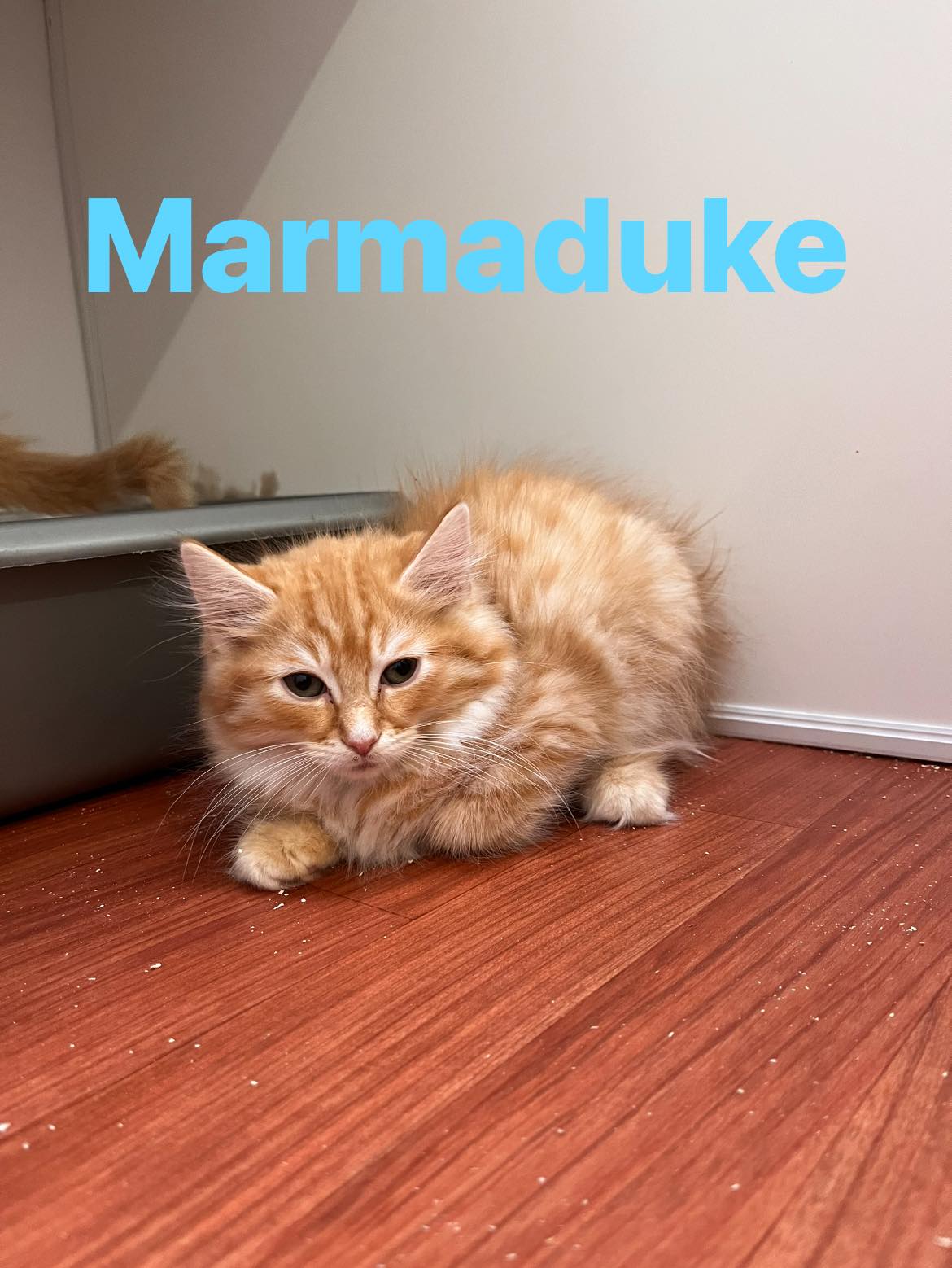 These beautiful fluffy babies are now ready for reservations, they are all so beautiful and FLOOFY! all of them are boys and long haired. They are still quite scared of the world but gaining confidence every day through cuddles and socialising. They all love to play and run around like crazy kittens most of the days but are super cute once they finally fall to sleep!
All kittens will be ready in August and will be vaccinated and chipped, and then will need to be neutered in October.
To apply please email the below information to:
purrs@heatonscats.org.uk-Your address
-Your contact number
-whether you have children
-Whether you have other pets
-If you live in rented accommodation or you own your home (if you rent we will need to see you landlord's written permission to have a pet)
-We would also like to know your average working pattern.
Please read our rehoming policy before applying