Venus and Neptune **RESERVED**
Posted on February 1, 2020 by admin in Kittens.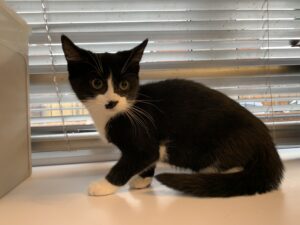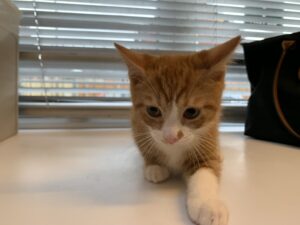 Venus and Neptune are part of our 'Planets' litter. They were born here and their wonderful mum 'Cassie' did such an amazing job raising such wonderful babies. These two will need to be rehomed as a pair. They are the smallest from the litter and have had each others back the whole time. They are a beautiful pair who are great together, they love to cuddle up with each other at night times and love their little play tunnel they have, usually one of them or both of them are sleeping inside it. You would definitely be getting a cheeky pair with these two but you would have two wonderful babies who love each other and will also give you so much love and purrs in return.
These beautiful babies are now ready for their new homes. They have been vaccinated and chipped, upon reservation neutering and spaying will be discussed and arranged as they are too young at the moment.