Izzy *Rehomed*
Posted on March 24, 2018 by admin in Cats.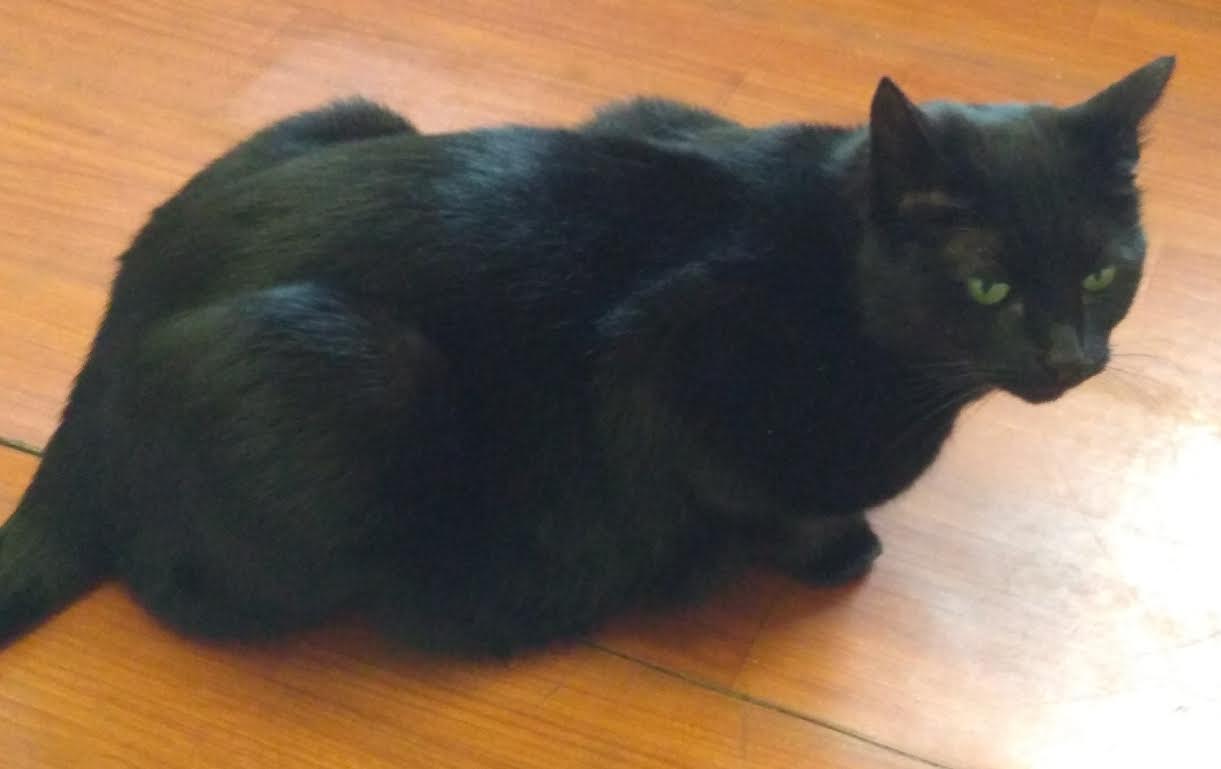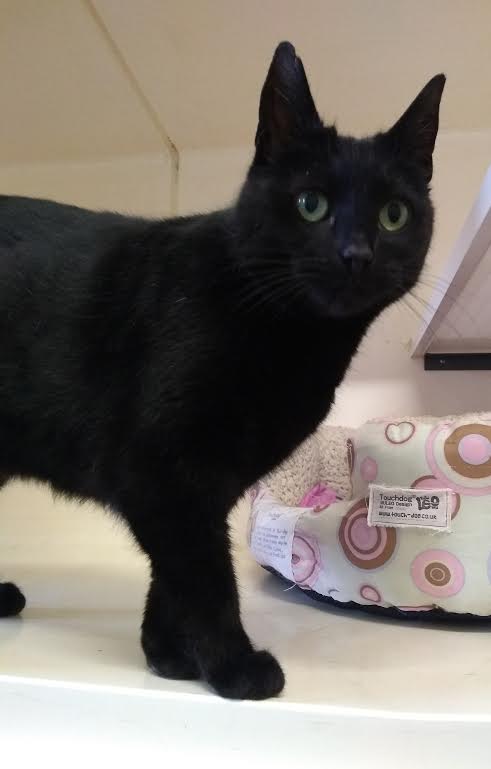 Izzy is a friendly, relaxed female, approximately 2 years old. She has an easy-going temperament and likes a fuss and attention.
Izzy was found as a stray in a DIY store, whose staff took it in turns feeding her. Izzy is now vaccinated and is believed to be neutered. If she does end up requiring neutering, we will pay for the spay at our vets.
Izzy is a chilled out cat and would make a nice family pet.