---
Kittens

available for adoption
---
We don't have any ready at the moment! The next litter of kittens will be ready early/mid December, and they will be placed on our website and FB adoption page. We do not operate a waiting list system, or discuss applications before the kittens are ready and on the site.
We prefer to rehome kittens in pairs, as they have never been alone and are closely bonded with their siblings. We do have some singletons where there is an odd number in a litter.
We only show our kittens when they are 10 weeks old, after having their first vaccination. We will be looking to find them new homes at this point so they are ready to leave us at 12/13 weeks old after their second vaccination. Spaying and Neutering of the kittens will be done at 5/6 months of age, this agreement is signed when picking up your kitten! it is not negotiable and we will ensure this is done before we sign off our kittens.
Please note that we do not rehome kittens to families where there are children under five years or to families who have dogs.
With Covid19 still affecting all of us we can't allow visitors in without an appointment, so we are taking applications by email once the kittens are on our site and FB adoption page (purrs@heatonscats.org.uk). Please tell us:
-Your address
-Your contact number
-whether you have children
-Whether you have other pets
-If you live in rented accommodation or you own your home (if you rent we will need to see you landlord's written permission to have a pet)
-We would also like to know your average working pattern.
If you are thinking of adopting a cat or kitten, please read our adoption policy below before sending us an application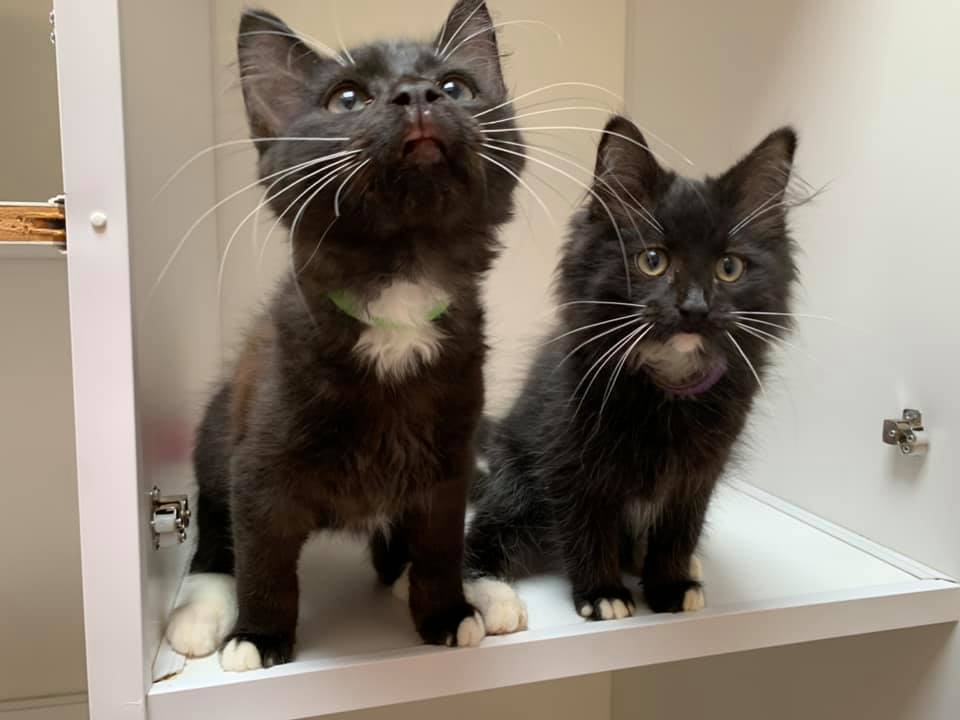 Arthur and Arlo
13 weeks
Both have tested positive for feline Coronavirus – which cannot be transmitted to humans- so will not be rehomed to a house with other cats! Coronavirus in cats is very common – roughly 60% of cats are thought to be carriers. We can discuss the details with potential adopters, but both boys are very healthy […]
Gizmo
4/5 months **RESERVED**
Gizmo is our handsome young chap. His pictures don't do him justice, he is a semi long haired cute ball of fluff!! all he does is purr and want cuddles 24/7 you would not find a sweeter kitten if you tried. He would need a family who can give him all the attention and play […]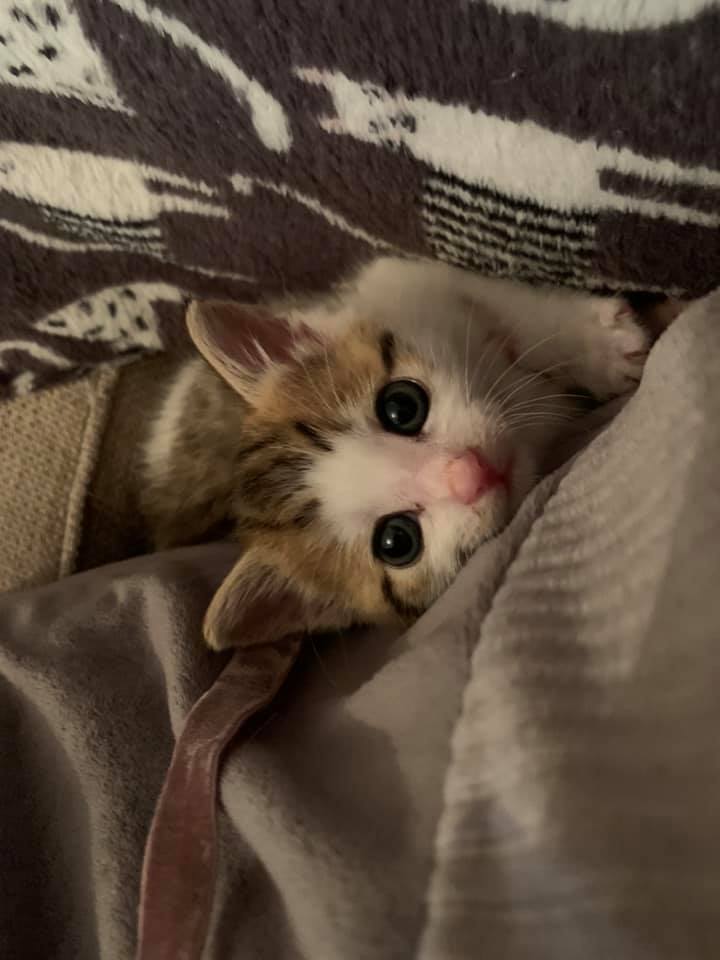 Dorris
11 weeks (will leave us at 12 weeks of age) ** RESERVED **
This little monkey is finally ready for adoption! She is such a beautiful, cheeky kitten who deserves the best home after her rough start in life! She has been hand fed from us since she was around 3 weeks of age so she is great with us humans! However she does like to nibble on […]