Tilly *REHOMED*
Posted on July 21, 2018 by admin in Kittens.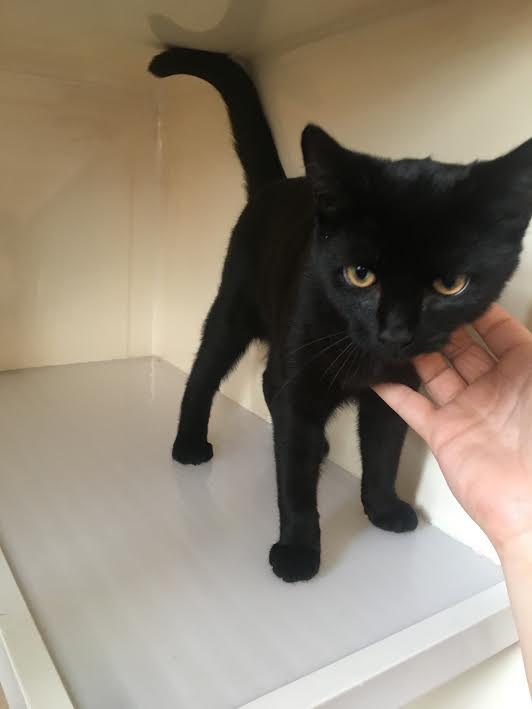 Tilly is our resident black kitten, she is approximately 13 weeks old. Tilly is such a gorgeous little bundle of joy, who loves to be fussed all of the time. It was very hard to get a photo of her because as soon as you open the door she is purring away and wants to get as close to you as possible. She loves to play so toys in her new home are a necessity.
Tilly has had her first vaccine, and is due her second one very soon. On her second vaccine she will also be micro chipped. As soon as that is done she will be ready for her new home. But for now she is available for viewings and to be reserved.